 Using our experience, skills, and machines to give your project motion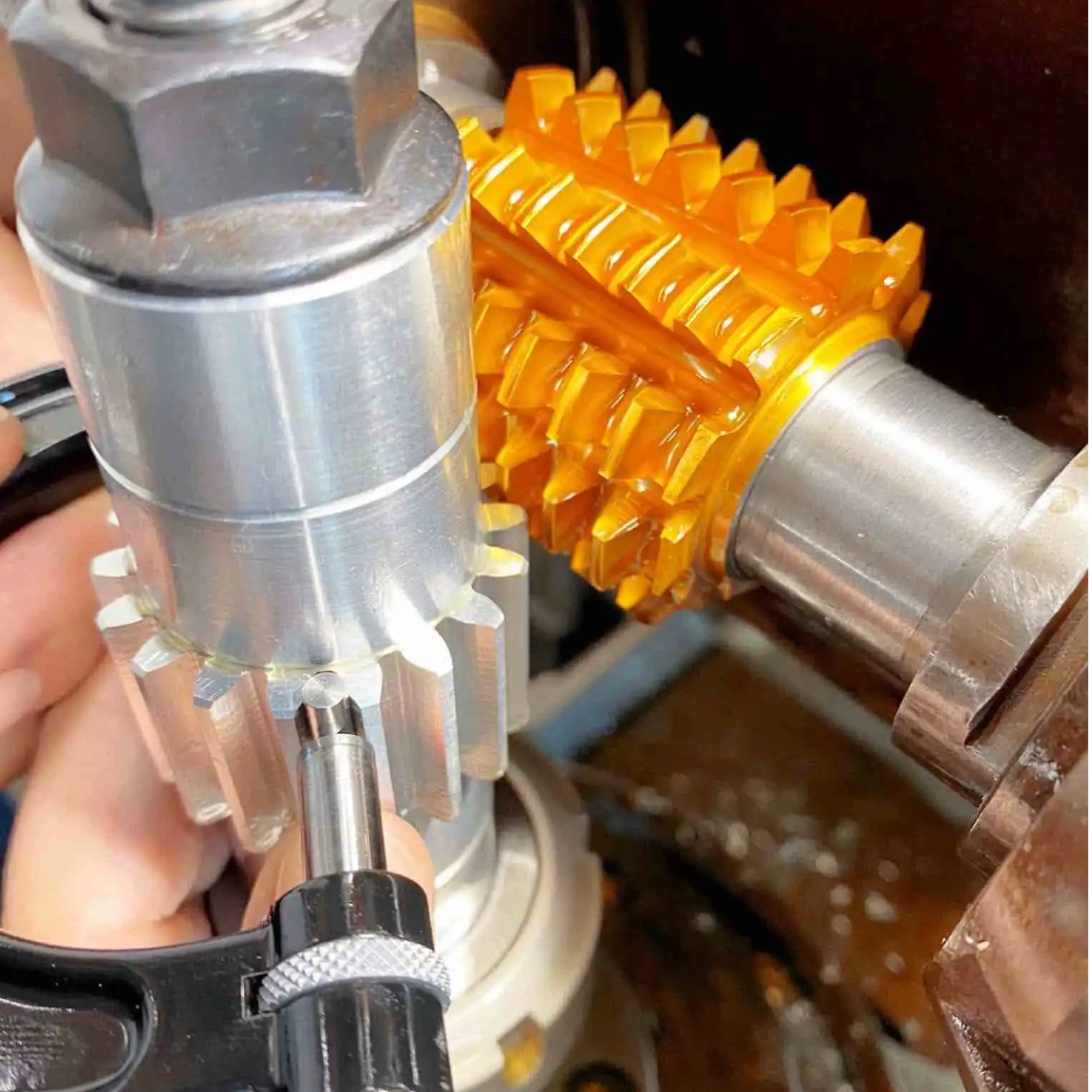 We work with you to develop your early-stage prototypes and design for manufacture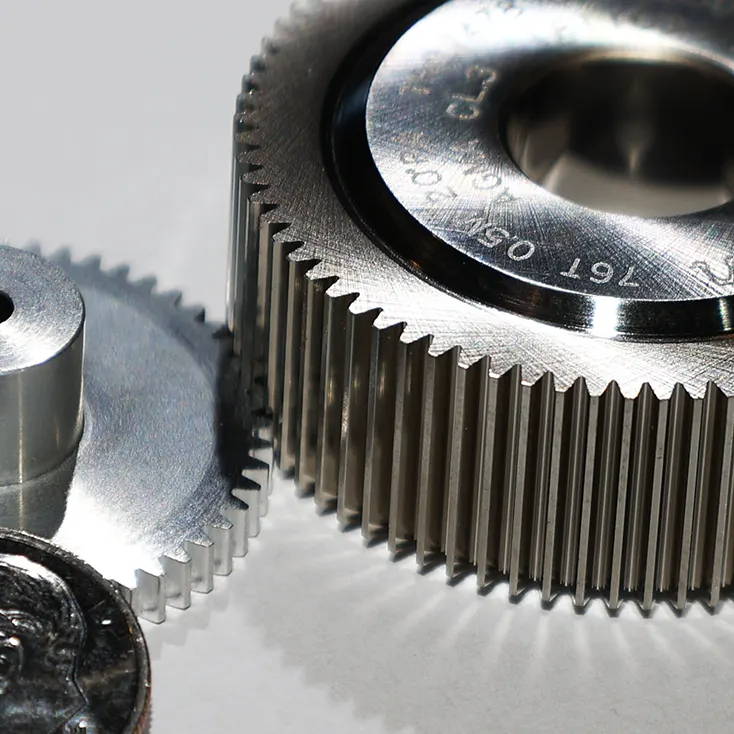 High-precision gears for your application – from agriculture to aerospace and everywhere in-between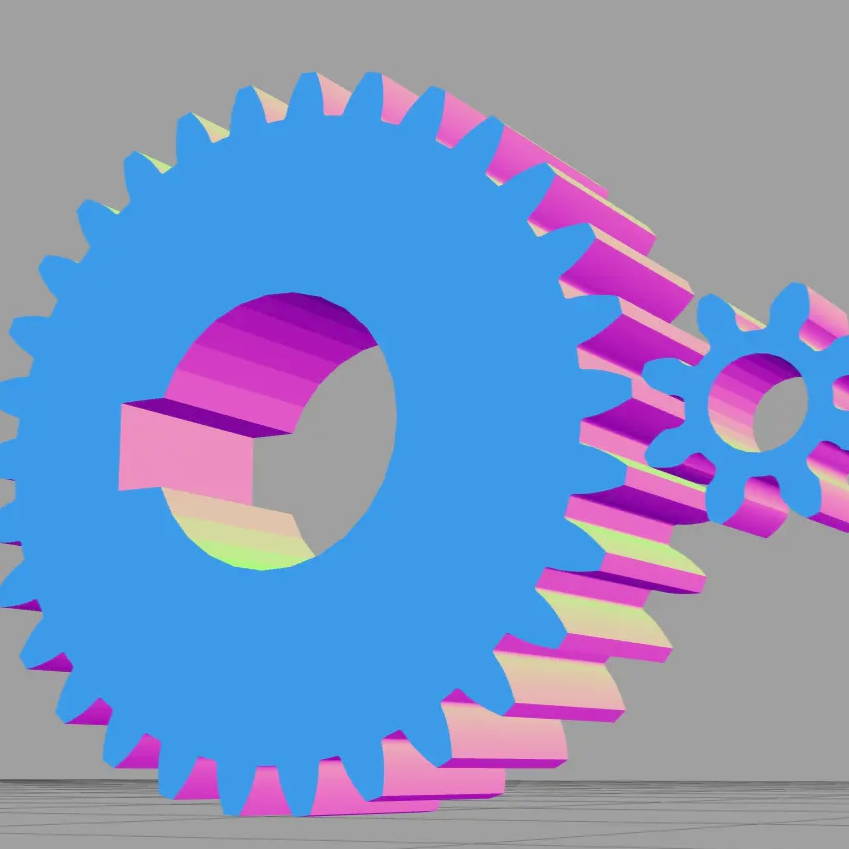 We've shared our in-house tools for making gears in 2D & 3D, and inspecting finished gears with standard tools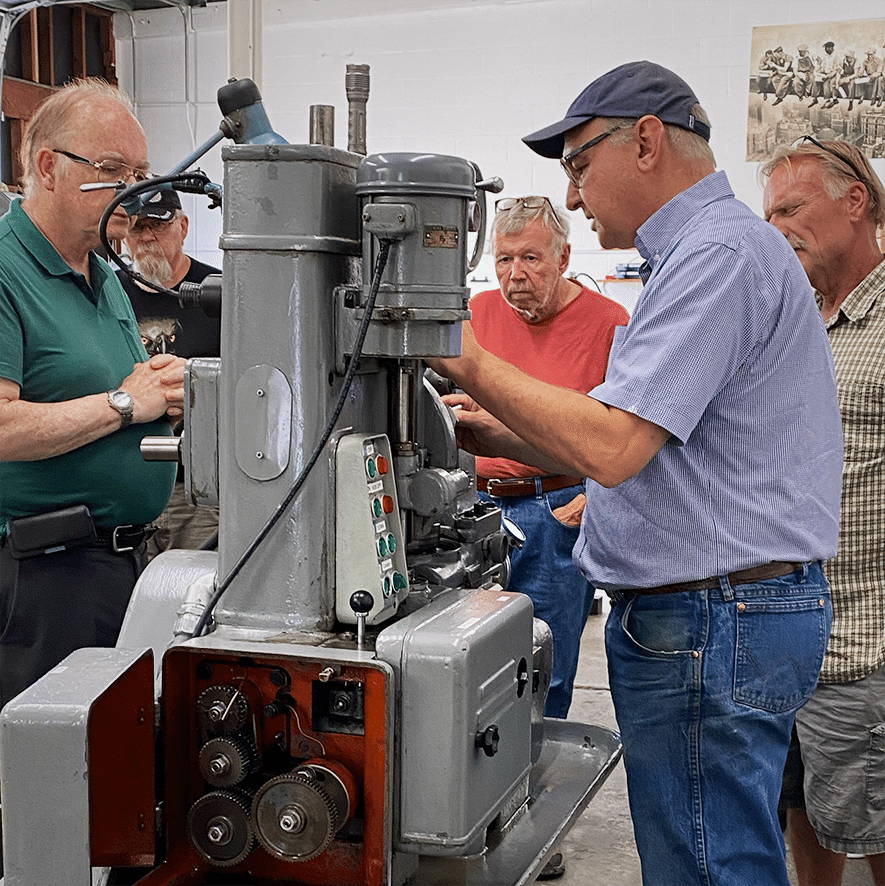 Our quarterly course covers everything you need to get started making gears and using them in your projects. Gear Hobbing, Shaping, Milling and more ...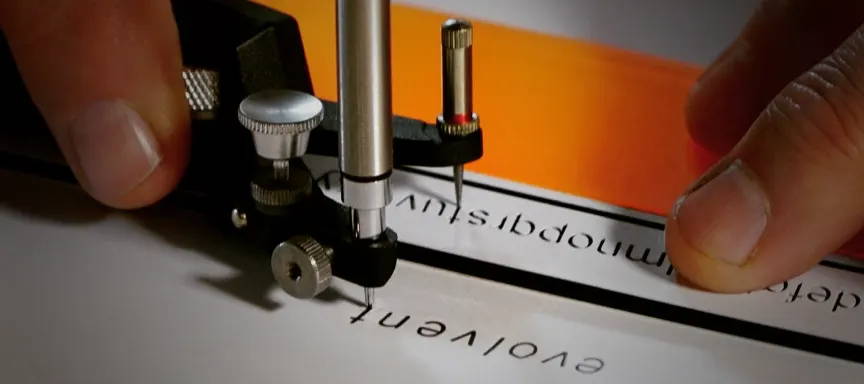 Our shop combines analysis and practicality by developing mock-ups and prototypes in tandem with engineering and research.
No matter the stage of your project (from napkin sketch to first articles), we bring technical skills and a knack for fast-paced prototyping to reach better solutions, quicker


Precision Gears & Machining
We use precision equipment to deliver high quality parts that meet your specifications and exceed your expectations.
From our CNC mill and lathe to gear hobbing and grinding, we'll bring a professional touch to your project's degrees of freedom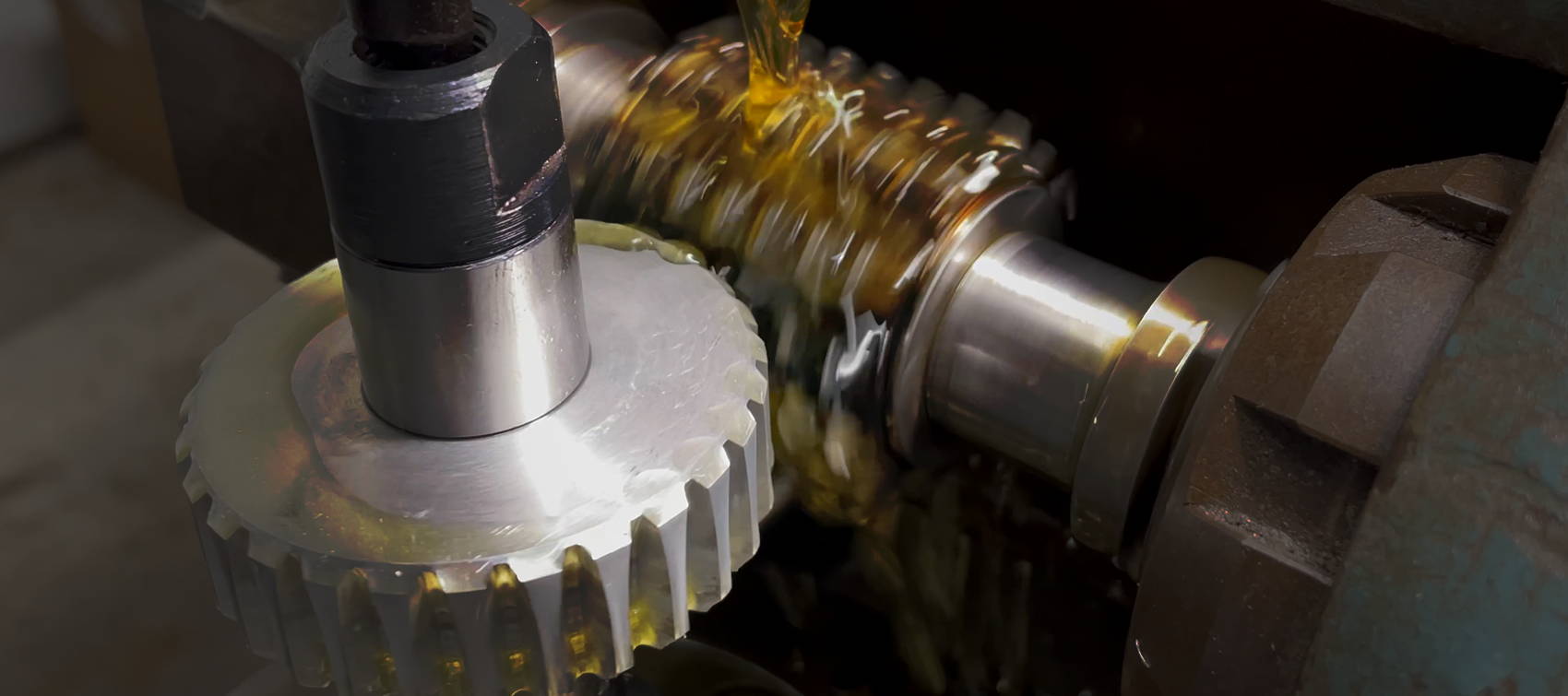 We've shared our in-house tools to help others design, inspect, and make their own gears. From our gear calculators to 3D gear generators, we aim to make gear production easier.
We also offer Gears for Makers, a comprehensive one-day course to cover the history, math, and techniques to get you making gears in your own shop