 Using our experience, skills, and machines to make your project succeed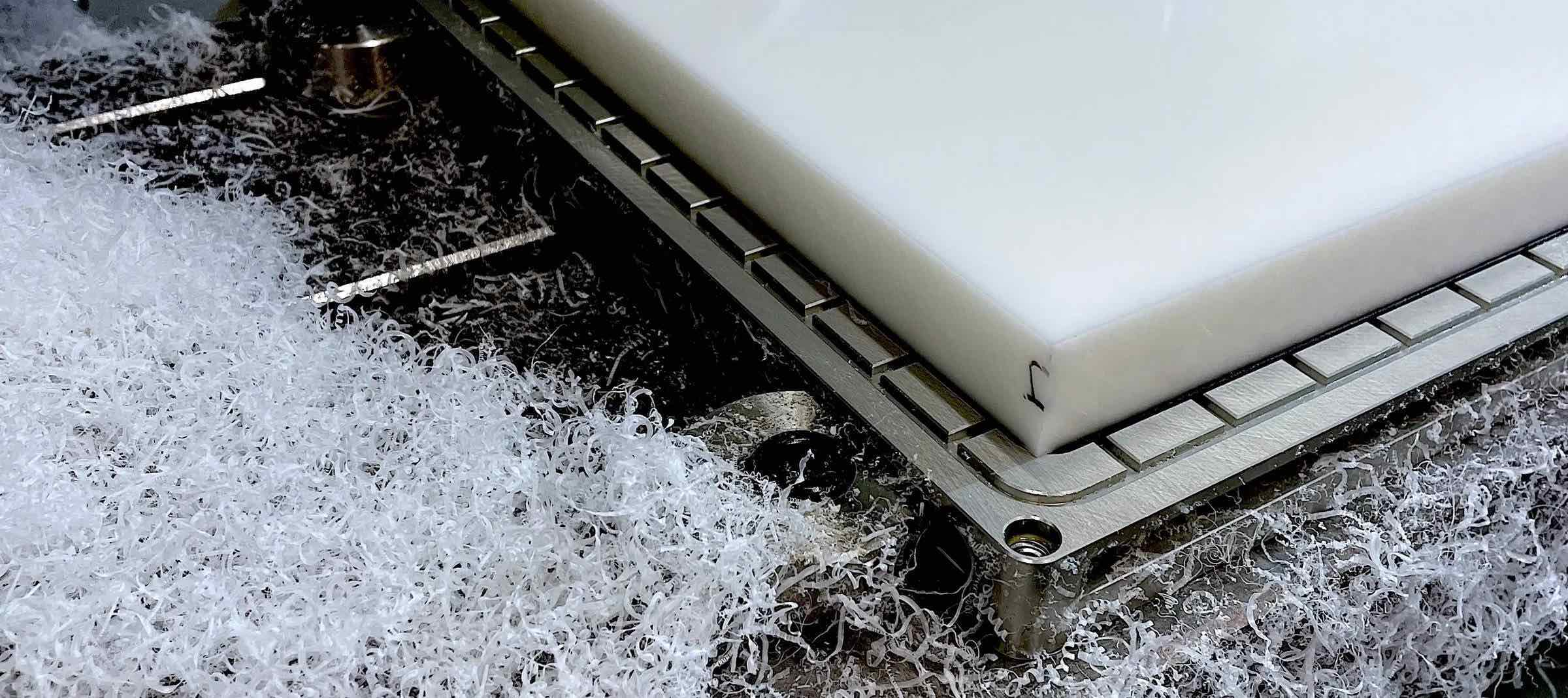 Our shop combines analysis and practicality by developing mock-ups and prototypes in tandem with engineering and research.
No matter the stage of your project (from napkin sketch to first articles), we bring technical skills and a knack for fast-paced prototyping to reach better solutions, quicker


We put our skills to the test by combining our analytical engineering and design with fast-paced building and prototyping.
By linking our efforts and working on both in tandem, we can ensure that emerging prototypes are built to be cost-effective, efficient, and ready to manufacture.

While we specialize in gears and power transmission, our team is well-versed in a variety of applications and have developed solutions for:
Consumer products and home furnishings


Electronics and PCB design

PLC Design and programming

Mechanical tools and shop equipment

Many, many more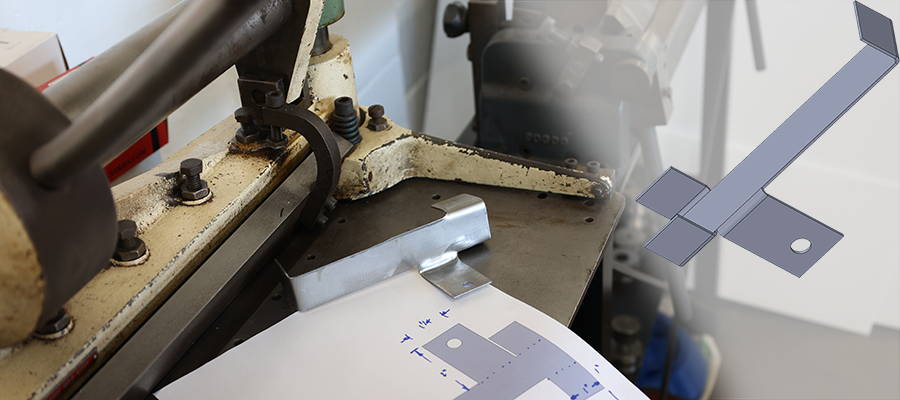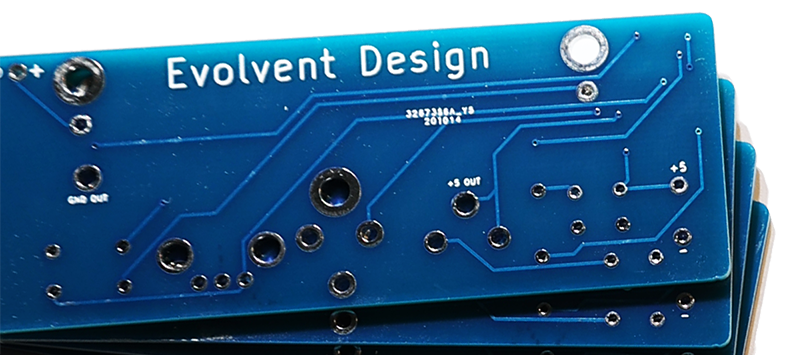 Our shops feature a blend of old and new equipment to keep pace with emerging technology, while not breaking the bank. By knowing how to use our full suite of tools and techniques, we can deliver a proof-of-concept in minutes, and also high precision where it counts

Some of our capabilities and experiences include
SolidWorks and Fusion 360 for CAD/CAM and general modeling

CNC Mill and Lathe for high-precision machining

Multiple gear-making machines (Pfauter, Fellows, and Gleason)

Wide variety of manual machines to make your project come to life
We've supported projects from wild ideas to shoppable products, and would love to hear from you