Use our team and machines
Putting your project in motion
ISO9001:2015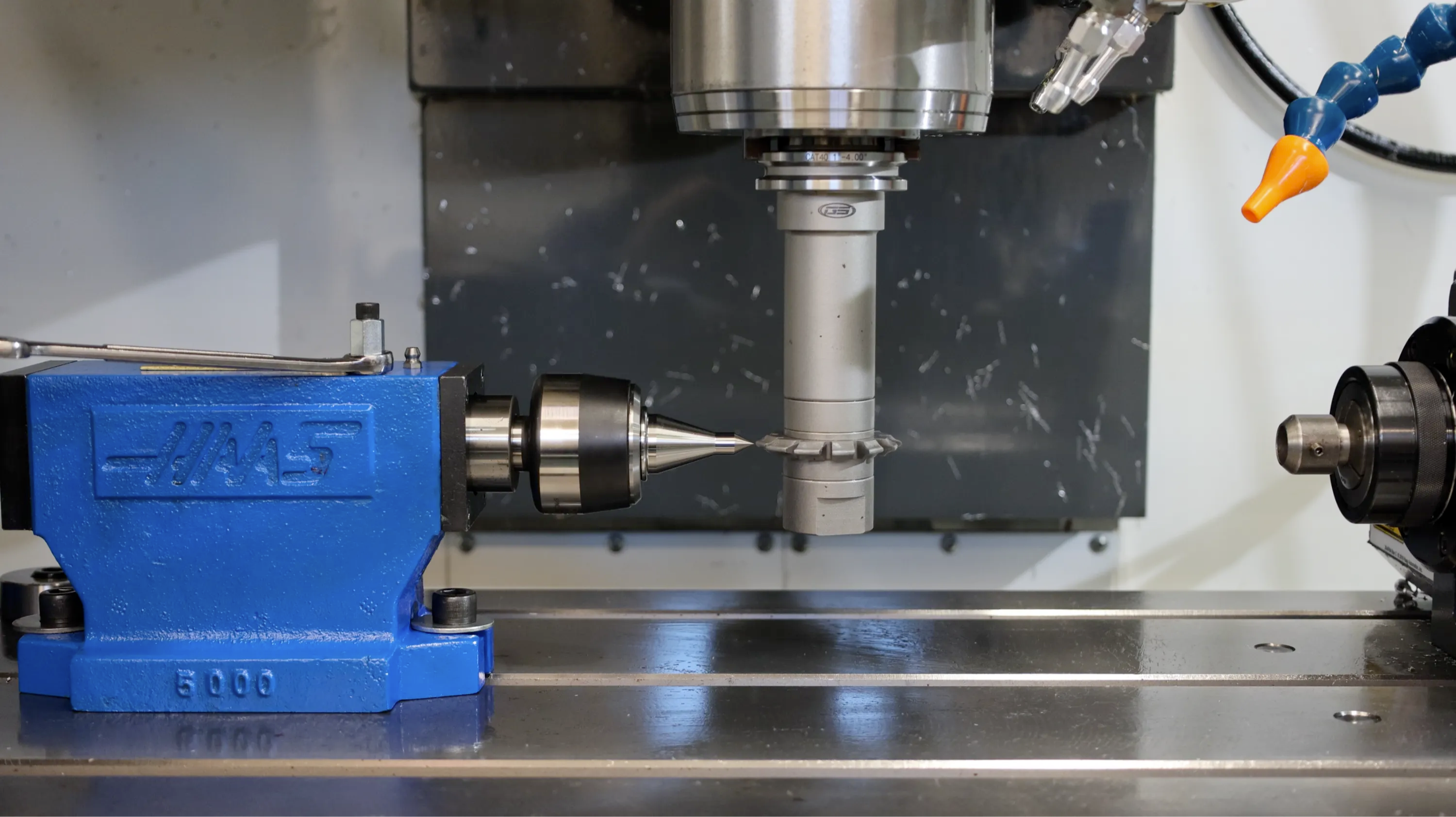 Design and Manufacturing - We make what we design.  There are design companies, and there are manufacturing companies. We have the rare mixture of both.
Especially if it involves a gear, we have the specialty software, and custom in-house software that is tested against the standards of AGMA, DIN, SAE, ANSI and others. Leading industrial software from Gleason - KISSsoft is for gear design and optimization.
Need to check against the tolerances often found on plans? If you see "Q 8" "B 8" "Quality 7", "AGMA", "MOP", "MOW" or similar tolerance markings on your plans, we can decifer and properly check your parts. If you are building a transmission or mechanism from scratch, we can help you determine what tolerance is appropriate.
If it does not involve a gear, or you want to remove gears from your system, we can help with that too. The modern tools, servo motors, controllers and microprocessors allow for some efficiencies that could not be obtained with gears alone. But there are still niche areas where an efficient electro-mechanical system is the best option. We do that too.
The combination of engineering, software, machining, and a very unique and wide variety of machine tools helps to iterate faster.
By linking our efforts and working on both in tandem, we can ensure that emerging prototypes are built to be cost-effective, efficient, and ready to manufacture.

While we specialize in gears and power transmission, our team is well-versed in a variety of applications and have developed solutions for:
Consumer product electronics


Electronics and PCB design

PLC Design and programming

Mechanical tools and shop equipment

PLC upgrades

Machine modifications to include encoders and their electronics

Machine Tool Setup

Change Gear Solutions

Feeds & Speeds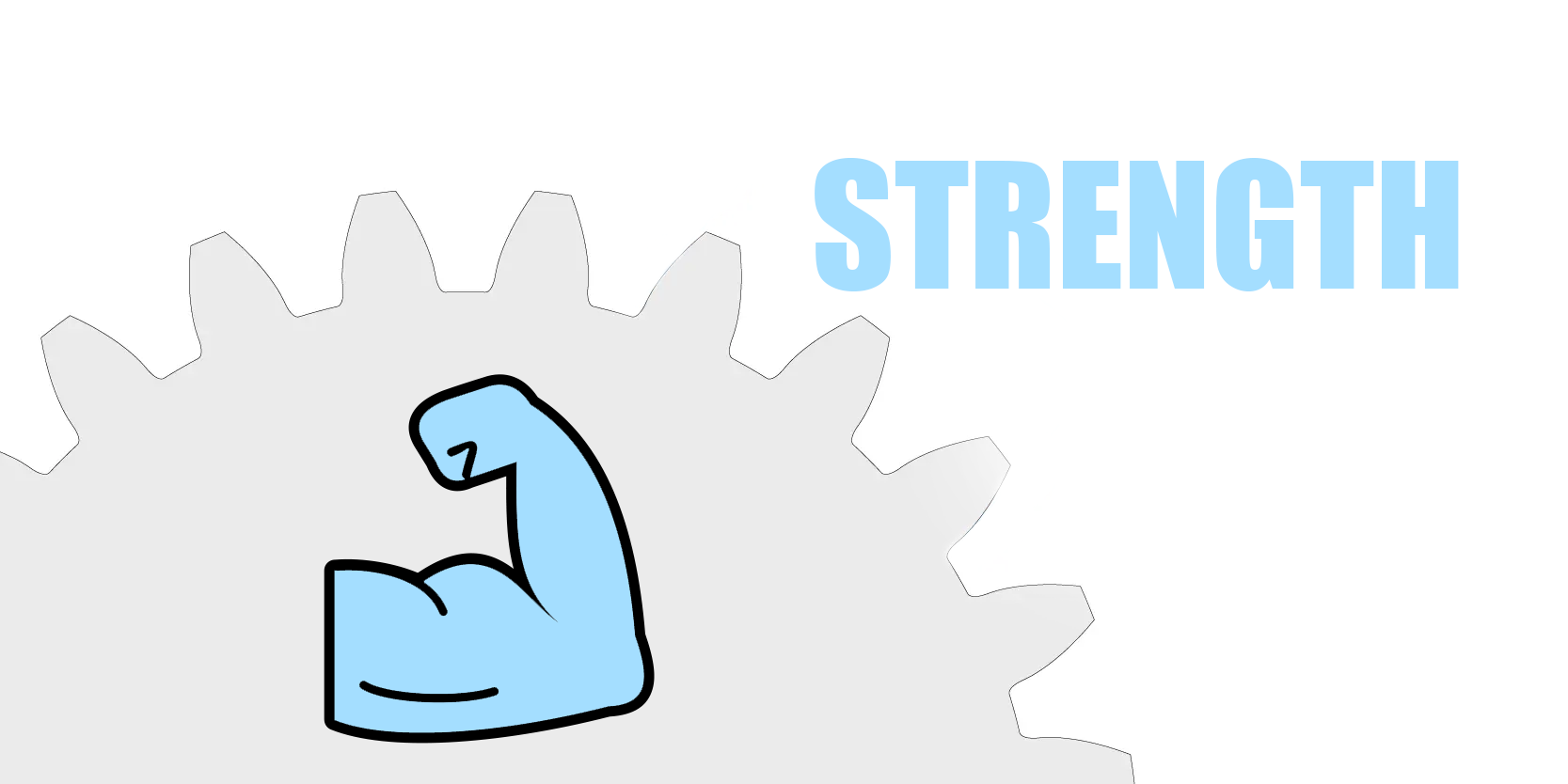 Strength in the Job Shop by Spindle variety. Our shops feature a blend of equipment that makes up the processes to complete gears from the blank to the finished product.

Some of our capabilities and experiences include
SolidWorks and Fusion 360 for CAD/CAM and general modeling

KISSsoft by Gleason, Design and Optimize Geared Mechanisms

CNC Mill and Lathe for high-precision machining

Multiple gear-making machines (Pfauter, Mikron, Fellows, and Gleason)

Multiple gear-inspection machines(Fellows, Parkson, Vari-Roll)

Gear Inspection Software and Reporting (MicroGear)

Wide variety of high quality manual machines to make your project come to life

3D printing for fast prototypes